1303 TRAVIS VIEW COURT in Frederick, Maryland For Sale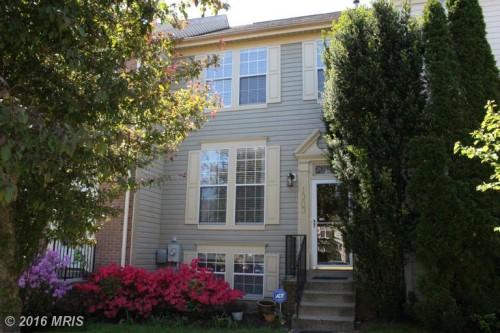 Price: $1,850
Seller:
Type: Roommates, For Sale - Private.

City: GAITHERSBURG
State: MD
Zip: 20879
Rent: $1850
Property Type: Unspecified
Bed: 4
Bath: 4
Agent: Rex Thomas
Email: rexthomas97@gmail.com
Complete info: http://1303travisviewcourt.IsForLease.com - 4 Bedroom with 3.5 bath town in a quiet community . a great location close to bus lines,Metro, MARC, shopping centers, parks, library, I-270,370,355. There is ample parking for visitors and two reserved parking space. The community include pool, tennis court and playgrounds. This is ready to move in home with fenced yard.
Source: http://1303travisviewcourt.IsForLease.com

Price: $1,000


Price: $1,950


Price: $800


Price: $1,325


3br Lovely 3bd home
203 Byfield Rd, Westminster, MD 21157 Price: $1,450/mo Sqft feet: 1,780 sqft Type of Posting is : Apt Offered. Number...
Price: $1,450